What Is Structural Steel Welding and Fabrication?
An Overview of Structural Steel Welding and Common Types of Structural Welds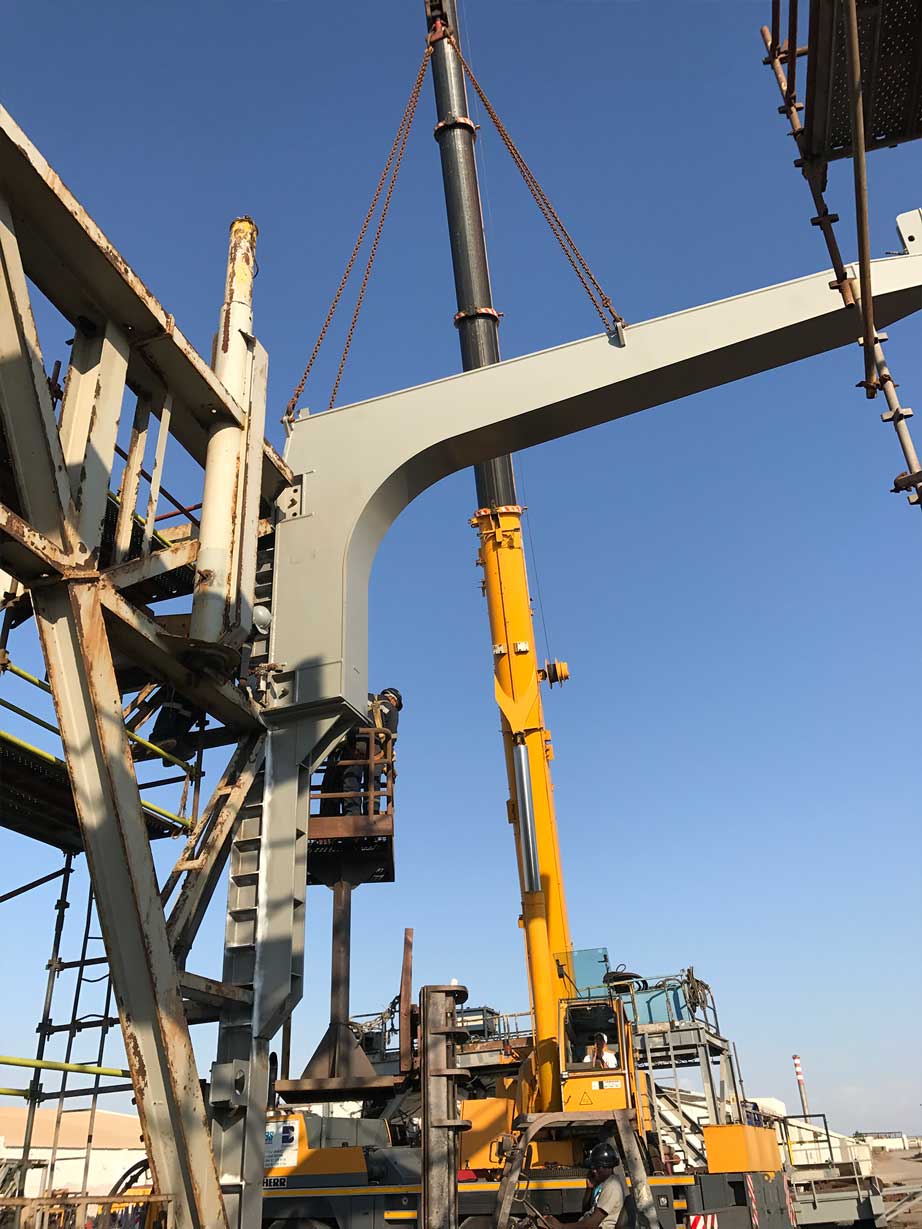 Structural welding is the joining of two metal components in which the welded joint is part of the structure of the finished component or framework. This is opposed to non-structural welding services, which can be used to tack components together or create aesthetic welds that do not require structural integrity.
Below we discuss more about structural steel welding services, the common types of structural welds, and how they are used in the modern realm of industrial fabrication.
Complete Custom Welding Expertise Under One Roof
Sawyer Fabrication is a premier custom welding shop specializing in industrial fabrication projects, structural welding services, and heavy weldments. Our quality-backed welding department is ASME certified for R stamp / U stamp pressure vessels. Our expertise includes custom welded piping systems, modular process skids, as well as non-structural welding services with premium aesthetic results.
What Is Structural Steel Welding?
Structural steel welding services join two metal components together with a strong, structurally-sound welded joint. Using carefully engineered welding procedural specifications (WPS), industrial welders fabricate structural frameworks for components, machines, or entire buildings that are certified for strength and reliability in their given application.
Examples of Structural Steel Welding
Architectural applications including buildings, beams, foundations, and bridges.
Industrial fabrication projects and metal frameworks.
Structural automotive components including chassis and suspension systems.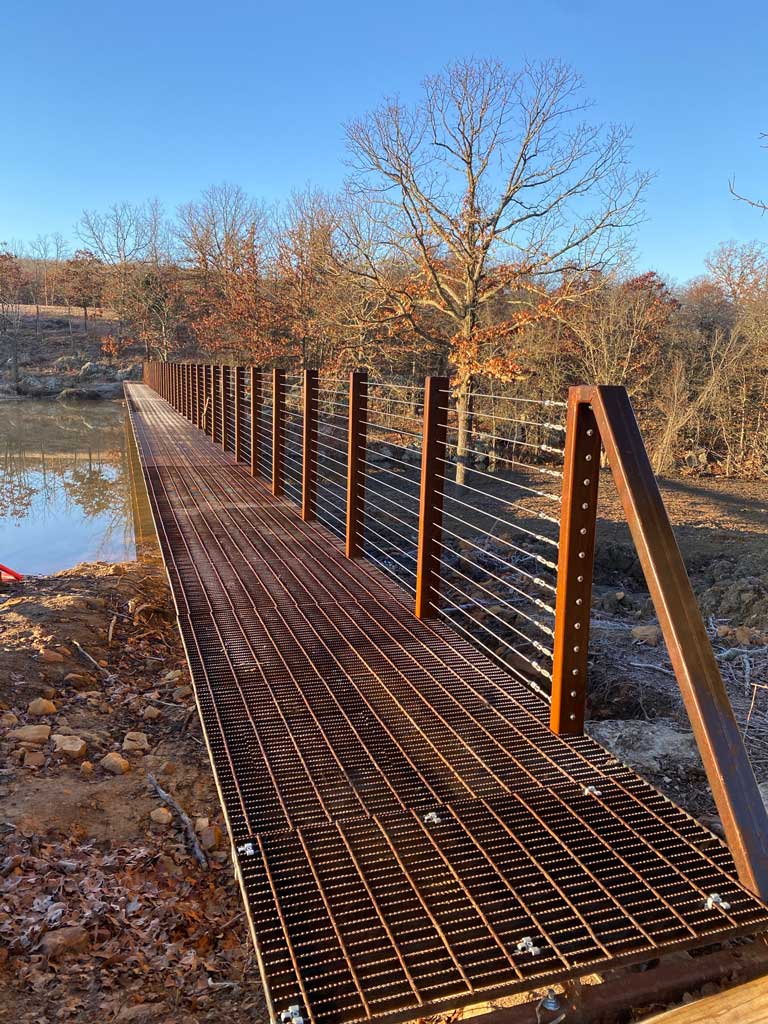 Common Types of Structural Welds in Modern Commercial and Industrial Applications
Structural fillet welds
Butt welds
Stitch welds
Stick welding
Stud welding
Complete In-House Fabrication Services: Structural and Non-Structural Welding
Large industrial fabrication projects.
Custom welded piping services.
ASME R Stamp and U Stamp pressure vessel welding.
Modular process skid fabrication.
Heavy welding applications.
Quality-Backed Industrial Welding Solutions for the Midwest and Beyond
Established in 1948, Sawyer remains one of the greater Midwest's premier welding shops specializing in industrial fabrication and structural steel welding projects. Our expert welding department is integrated with a robust quality control system that is certified or compliant with various standards set by the National Board Inspection Code (NBIC) and the American Society of Mechanical Engineers (ASME).
Located in Tulsa, Oklahoma, Sawyer Fabrication is poised to meet all of your structural welding challenges while exceeding your expectations in quality, consistency, and responsive customer service.