We Live To Fabricate. We Turn Metal Into Machinery, And There Is Always More Metal To Manufacture.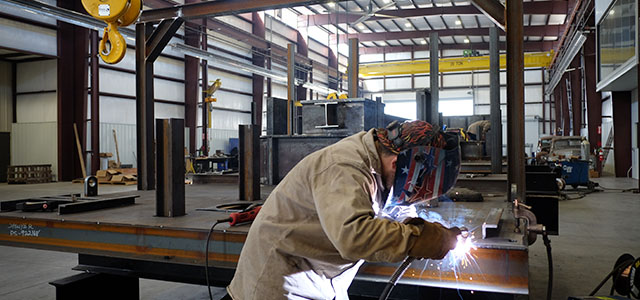 The Sawyer Fabrication Metal Shop
Sawyer Fabrication is a full-service metal fabricator that thrives on variety and specializes in the most challenging of fabrication projects. Our pioneering spirit has earned us a saying amongst our clients – "Sawyer will do it."
From complex weldments for the oil and gas industry to specialty exercise equipment, we build machinery for many clients with unique characteristics and requirements. Our diversified experience makes us especially qualified to meet any fabrication specifications.
We pride ourselves on going beyond what is expected to guarantee our clients are more than satisfied with every aspect of their fabrication project.
In a highly competitive industry, we have repeatedly proven ourselves through exceptional innovation, execution, and meticulously thorough quality control at every stage of the manufacturing process. Our employees constantly strive to remain on the cutting edge of their crafts, using the most advanced fabrication tools and precision engineering techniques that the industry has to offer.
Put simply, our customers have come to expect industry-leading innovation and world-class results out of every product that we fabricate. We rise to meet any challenge. No matter how complex the custom machining work may be, no matter how tight the tolerances and specifications you require…Sawyer will do it.
2013 - The Journal Record - Tulsa's Fast 40
2014 - Tulsa Regional Chamber - Manufacturer of the Year
2015 - U.S. Small Business Administration - Region VI Exporter of the Year
2015 - U.S. Small Business Administration - Oklahoma Small Business Exporter of the Year
2015 - U.S. Small Business Administration - National Exporter of the Year
2018 - Governor's Award - Excellence in Exporting
2019 - Inc. 5000 - #3384
2020 - Inc. 5000 - #3886
2021 - Tulsa Regional Chamber - Small Business Manufacturer of the Year
2021 - Governor's Award - Excellence in Exporting
2022 - U.S. Small Business Administration - Oklahoma Manufacturer of the Year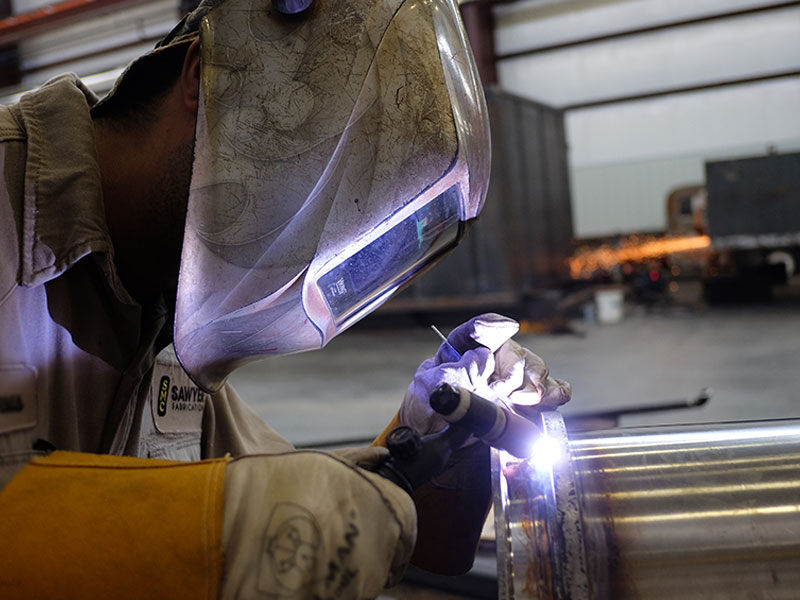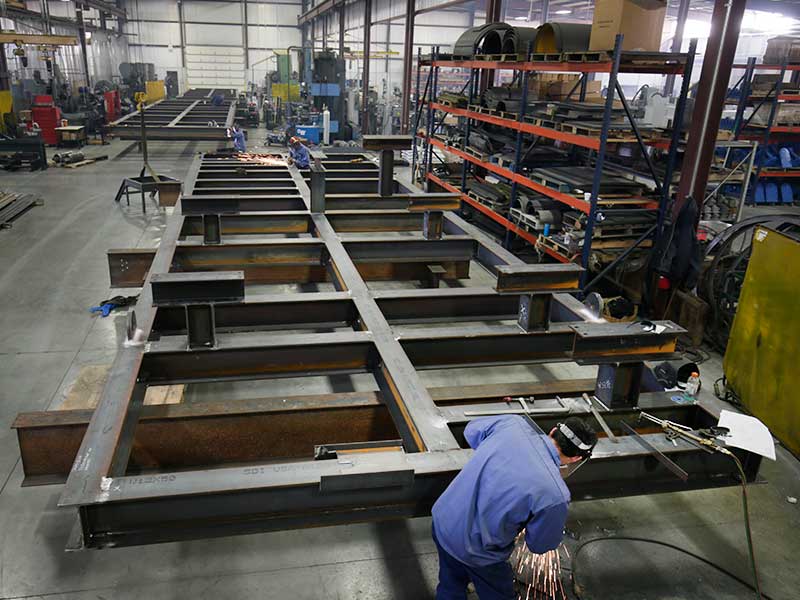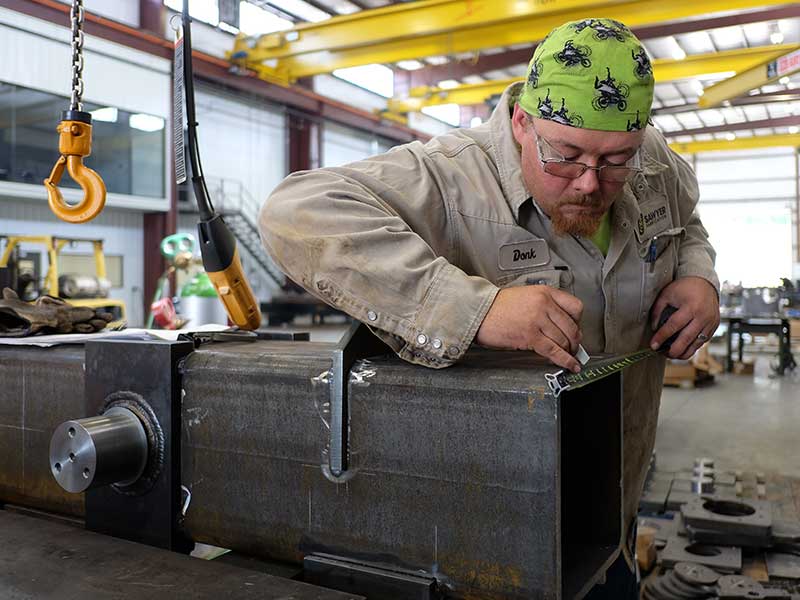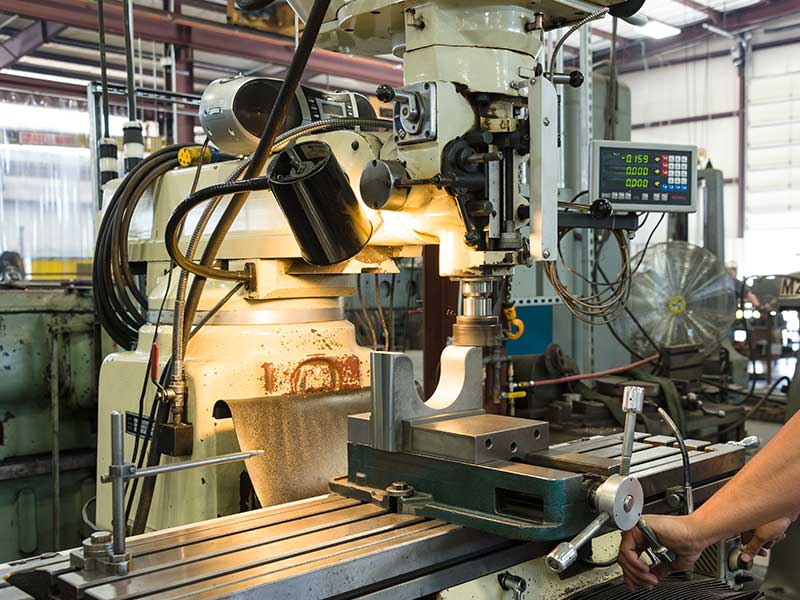 Fitters, Welders, and Machinists
Sawyer Fabrication is expertly staffed to emphasize quality and growth. We are supported by a leadership team with unparalleled manufacturing experience and dedication to the industry. Every one of our expert metal fabricators is a master craftsman who is committed to the Sawyer Fabrication team and its diverse range of customers.
Our industry-leading staff includes a certified weld inspector and master welders who bring more than 200 years of combined experience to the table. Our premium metal shop is certified to deliver precision fabrication products that meet all ASME and AWS D1 code requirements.
From the simplest custom fabrication jobs to the most complex heavy-weld projects with micrometer specs and tolerances, the Sawyer team has spent decades honing our progressive welding and machining skills and techniques to do every job as flawlessly and efficiently as possible. Our drafting and design team uses Solid Works to create your engineered projects, from simple 2D drafting to the creation of complex 3D models.
We are proud of our results-driven team of drafters, welders, fitters, machine operators and manufacturing technicians. Their collaborative expertise and advanced skills allow Sawyer Fabrication to exceed our customers' expectations in quality, consistency and turnaround time with every precision component we deliver.