Welding Procedure – WPS, PQR and WQT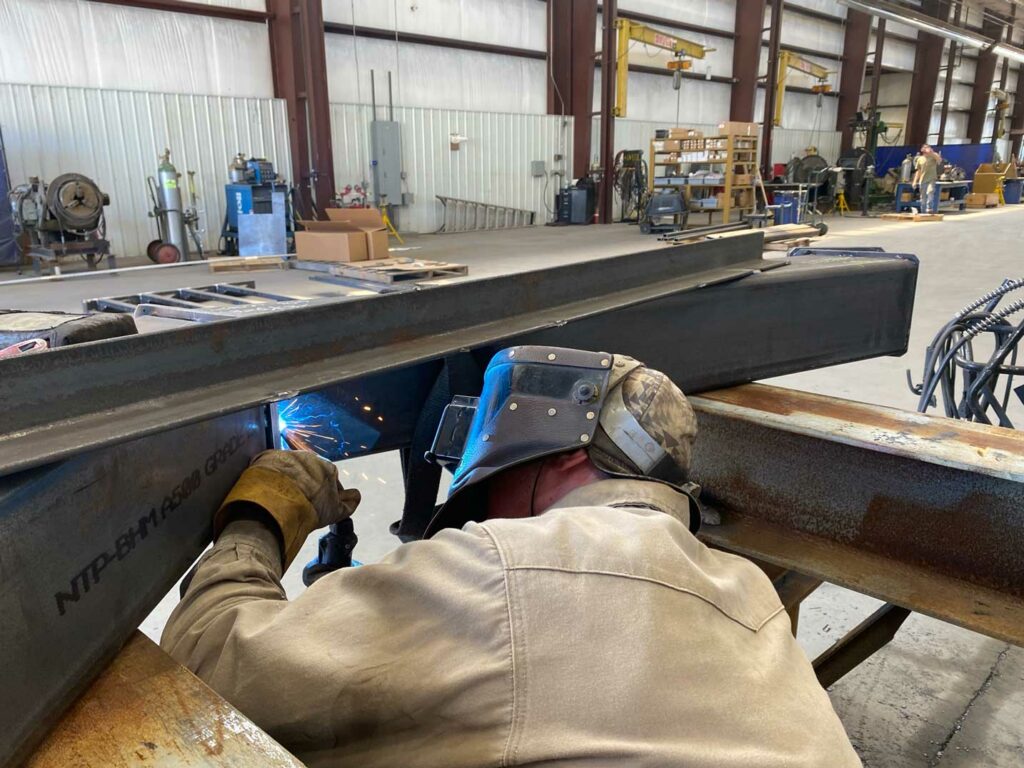 Understanding Welding Procedure Specification (WPS), Procedure Qualification Records (PQR) and Welder Qualification Test (WQT)
WPS – Welding Procedure Specifications
PQR – Procedure Qualification Records, and
WQT – Welder Qualification Test.
What's the Difference in the Modern Fabrication Industry?
Welding management requires WPS and PQR to qualify welders to reproduce welds. Welding procedure specification (WPS) is a technical guide that lays out formally accepted welding procedures for specific industrial applications. A WPS is supported by procedure qualification records (PQR), which are the recorded results of test welds performed in accordance with the WPS guidelines.
What Is a WPS and How Is It Used in Custom Fabrication Projects?
The purpose of a WPS document is to provide guidance to welders. The guide informs welders and fabricators to ensure quality welds are performed which meet all applicable AWS code requirements. Furthermore, a unique WPS is created to accommodate each type of metal alloy that will be welded.
The goal of a WPS guide is to lay out accepted welding procedures that have been tested to deliver durable, reliable results. This crucial step in the quality control process maximizes manufacturing consistency and repeatability, ultimately producing higher quality parts along with a more efficient and sustainable fabrication process.
What Is a PQR Compared to a WPS?
Welding procedure qualification records (PQR, or less commonly WPQR) are the basis for the standards laid out in the WPS. Test welds are performed and analyzed to ensure they remain structurally sound beyond the operating conditions that the finished product will be subjected to.
Through the application of quality-backed procedure qualification records along with a thorough welding procedure specification, custom industrial fabricators can offer higher quality products that are far more consistent and reliable.
Qualifying Welders
WPS and PQR define the welding process, while the WQT tests the welder's ability to produce a quality weld in regards to:
A particular welding process – such as GMAW or GTAW
A given positon – Horizontal, Vertical or Overhead
A particular joint configuration – Butt or Filet
A Welder Qualification Test is recorded documentation that the welder is certified in the specified WPS weld.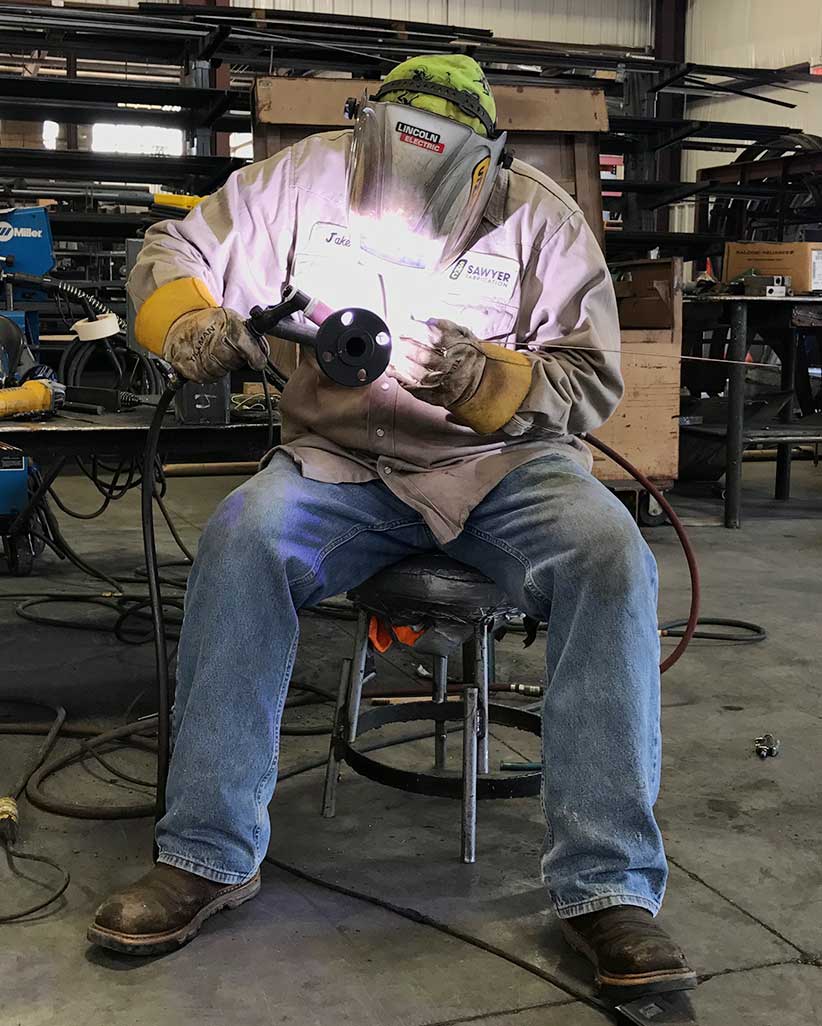 Quality-Certified American Welding Services
Sawyer Fabrication operates one of the Midwest's premier custom welding shops. Based in Tulsa, Oklahoma, our facility is certified for the fabrication of R and U stamped ASME vessels, modular process skids, welded piping systems, and heavy structural weldments. Backed by a robust quality control system and some of the finest craftsmen in the metalworking industry, Sawyer is your single-source domestic manufacturer for innovative welding solutions.
---
Sawyer Fabrication's team of skilled craftsmen are experienced with a wide variety of these steel types and can customize any project you have in mind. Contact us today to find out more.
Follow our project builds on Instagram