Sawyer Fabrication Quality Assurance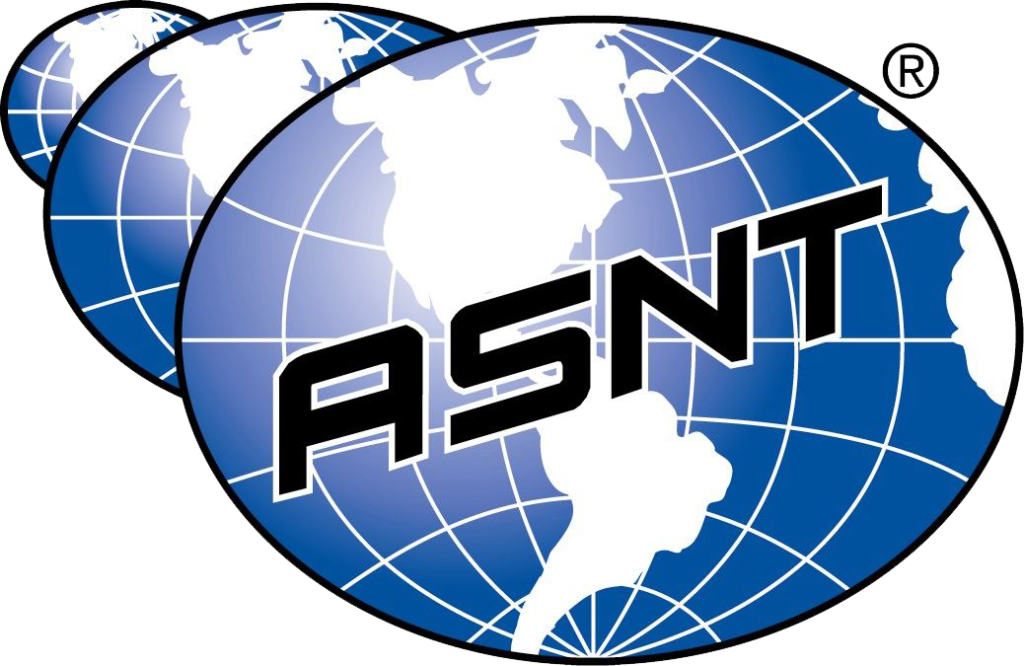 Sawyer Fabrication's Precision Quality Assurance Program Includes
an ASNT Certified Inspector
Level II ASNT Certified Inspection Services Including Testing for Liquid Penetrant (PT), Magnetic Particles (MT),
and Reading Radiographic Testing (RT)
---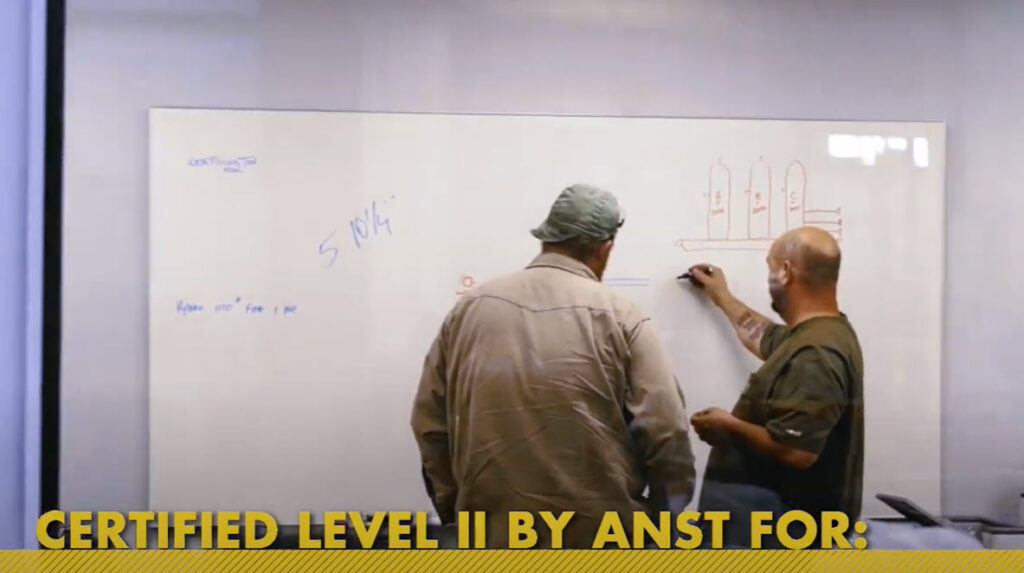 Sawyer Fabrication offers industry-leading quality assurance at every step of the production process. From CNC machining to custom welding and fabrication solutions, our innovative metal shop is proud to deliver a range of precision-based manufacturing services backed by the latest cutting-edge quality control processes.
We are staffed by the most capable team of craftsmen in the American fabrication industry, including a full-time quality control inspector who is certified Level II by the American Society for Nondestructive Testing. This guarantees that every custom product we design, fabricate, assemble and deliver is built exactly to your required tolerances and specifications.
Our inspector is certified Level II by The American Society for Nondestructive Testing (ASNT) for:
Liquid Penetrant Testing
Magnetic Particle Testing
Reading Radiographic Testing
---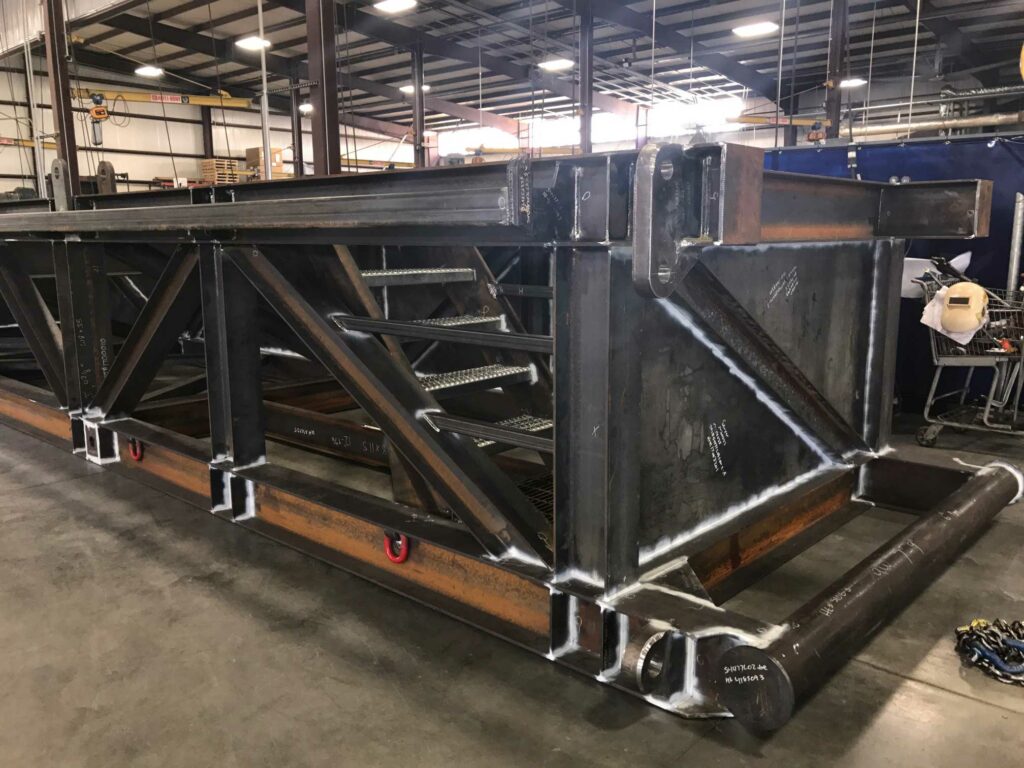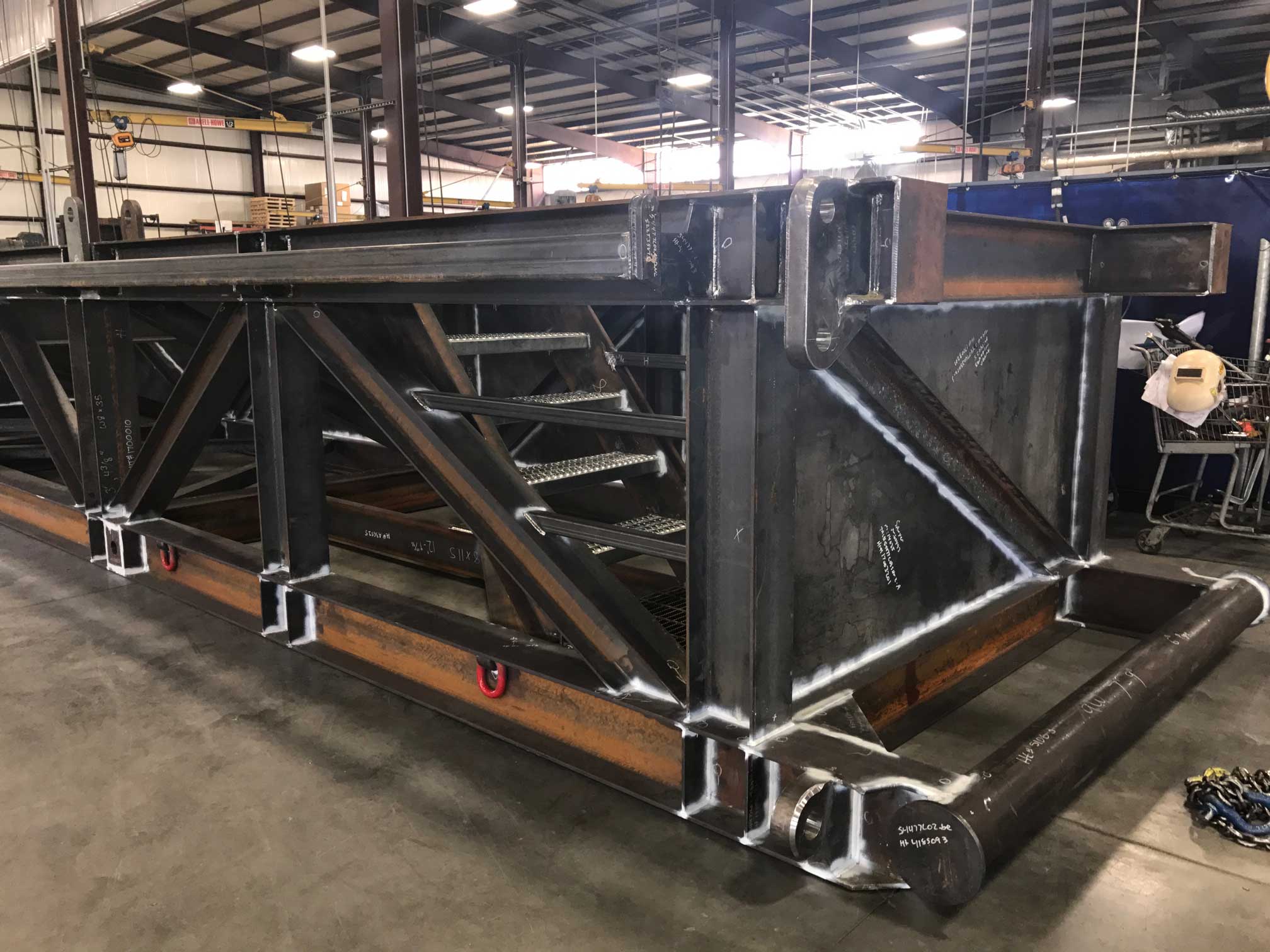 What Is Liquid Penetrant Testing (PT)?
Often referred to as dye penetrant inspection (DP) or liquid penetrant inspection (LPI), liquid penetrant testing (PT) is a relatively simple, cost-effective solution for surface defect analysis such as fatigue cracks. Our PT inspection allows us to precisely analyze all non-porous product materials, including metals, plastics and ceramics.
What Is Magnetic Particle Testing (MT)?
Another form of advanced non-destructive testing (NDT) that Sawyer Fabrication offers is magnetic particle testing (MT). Also referred to as magnetic particle inspection (MPI), this precision quality control process enables us to magnetically analyze your products for subsurface defects. Our ASNT certified experts can perform MT inspection on all ferromagnetic product materials including nickel, iron and cobalt, as well as some unique alloys.
What Is Radiographic Testing (RT)?
One of the most advanced quality inspection methods is achieved through industrial radiography. Our cutting-edge radiographic testing (RT) capabilities allow us to probe your products at a molecular level with X-rays or gamma rays. Radiographic testing is paramount for products such as pressure vessels that require uncompromised structural integrity for both safety and performance.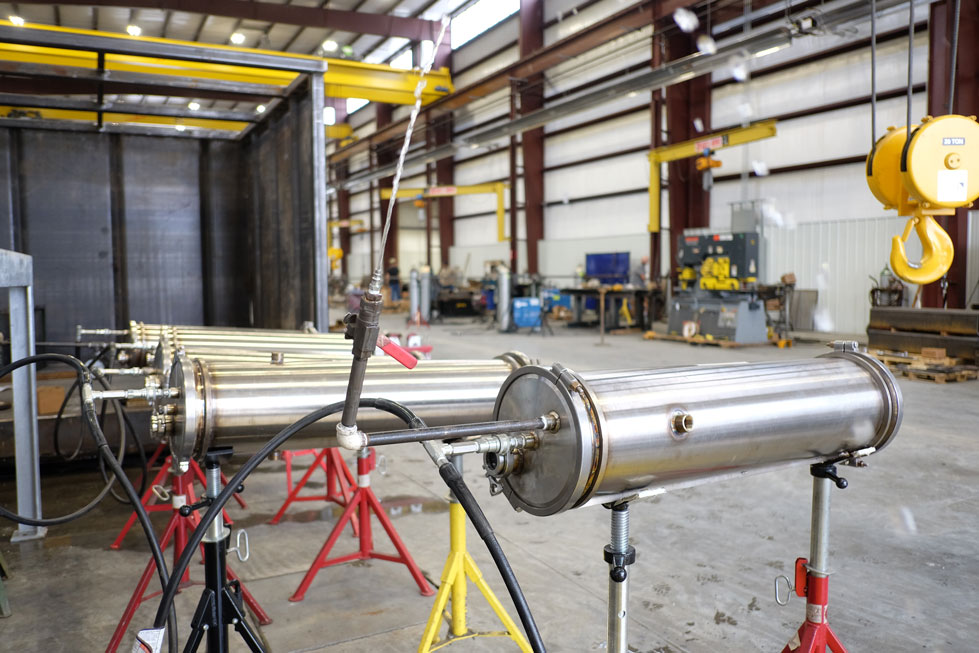 Quality American Manufacturing Guaranteed by ASME and NBIC
Sawyer Fabrication also offers a range of additional quality assurances to satisfy the advanced project requirements and certifications required by various safety-regulated industries. Our welding and fabrication procedures are performed in compliance with the latest regulations laid out by the American Society of Mechanical Engineers and the National Board Inspection Code, enabling our custom metalworking shop to meet the most stringent global welding industry requirements.
Additionally, Sawyer Fabrication is certified with ASME R and U stamps. This ensures that we meet every ASME and NBIC quality standard in our versatile repair and restoration services for pressure-retaining systems such as boilers.
We employ welders who are actively qualified to both the AWS D1.1 Structural Steel Welding Code as well as the ASME Boiler and Pressure Code (BPVC) Sections I, IV, VIII X and/or XII.
---
Learn more about our Qualifications and Capabilities.
Follow us on Instagram