The Benefits of Partnering with a CNC Machine Shop in Tulsa, Oklahoma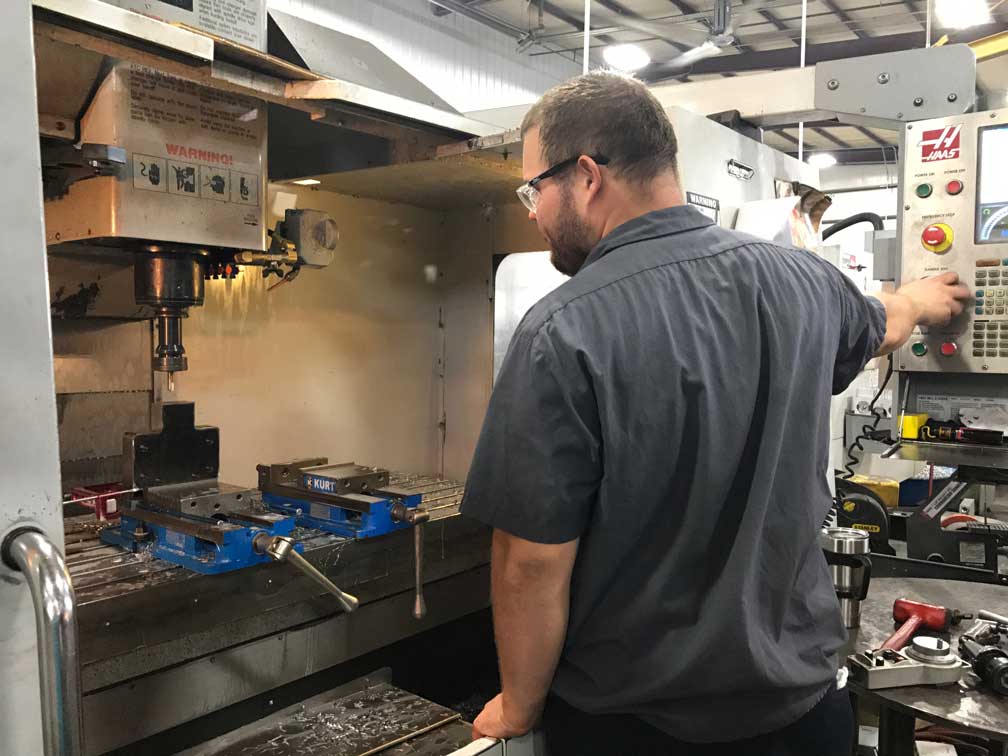 Partnering up with a local CNC machine shop in Tulsa, Oklahoma offers a number of distinct advantages
When compared to offshoring or nearshoring your project. Quality domestic machining service providers like Sawyer Fabrication are capable of providing a much higher level of flexibility, responsiveness, and ongoing customer service. These are the critical factors that will streamline your project and help your business avoid supply chain disruptions down the road.
Moreover, experienced American metal fabricators such as Sawyer are able to ensure higher quality and consistency for your custom machined products. We employ a hands-on approach to manufacturing through which every employee checks and accounts for the quality of the products they produce.
All of this is part of Sawyer's dedication to delivering superior contract manufacturing solutions which meet your specifications and exceed your expectations.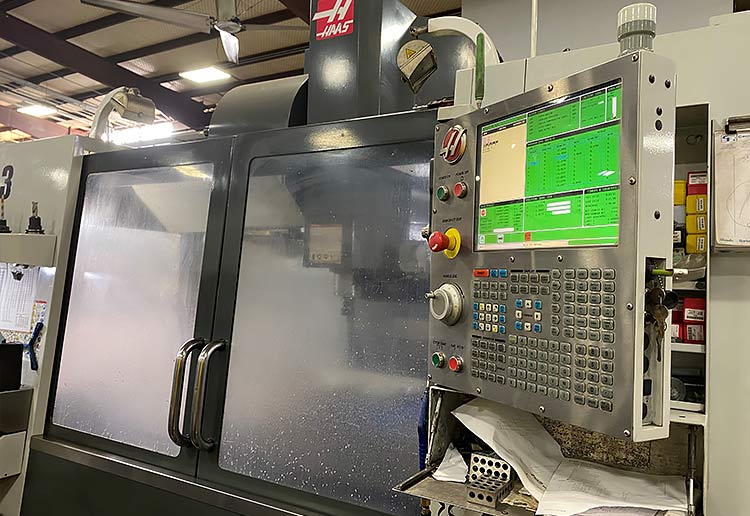 Four Advantages of Local CNC Machining Services in the Tulsa Area
Dedicated Customer Service and Ongoing Support: At Sawyer, we take pride in providing every project with responsive customer service solutions and ongoing product support. Our team is always just a call or an email away, ready to keep you up-to-date on your project or to assist you in further optimizing your products. Through reliable production planning and transparent communication, we strive to help resolve any supply chain issues that you may face.  
Highly Flexible Fabrication Services: Sawyer Fabrication is large enough to take on virtually any custom industrial machining project, yet small enough to remain flexible and responsive to your unique manufacturing needs. We are able to quickly adapt production processes to accommodate changes in volume requirements as well as product revisions or redesigns. We offer the utmost in lean efficiency – from prototype machining projects to mid- / high-volume productions.  
Supporting the Local Tulsa Community: Onshoring your custom machining project and partnering with a local Oklahoma-based machine shop helps bolster the local economy and support the local community of manufacturing professionals and commercial customers alike. Shopping local for your CNC machining services helps strengthen our nation's industrial infrastructure into the future.  
Premium Components – Manufactured in the USA: Regardless of your industry or market, "made in the USA" products are synonymous with higher quality and increased sustainability. Contracting a local American machine shop for your manufacturing needs will help establish your products as premium offerings in their respective marketplaces.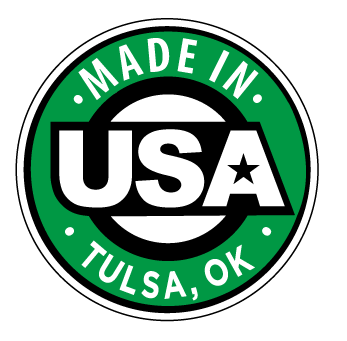 Quality American CNC Machining Services for the Oklahoma Region and Beyond
From relatively simple machined metal parts to highly complex components and assemblies, Sawyer Fabrication provides the flexible CNC machining services to get the job done while ensuring precision, quality, and close-tolerance consistency every step of the way.
---
View our Capabilities and follow us on Instagram.