We Are Overachievers. We Go The Extra Mile to ensure complete quality control, from design to delivery.
Sawyer Fabrication maintains the highest levels of quality assurance at every stage of the manufacturing process. Our team includes a full-time quality control inspector who reviews everything we produce, ensuring uncompromised build quality and precision tolerances. This guarantees that everything we fabricate is built exactly to spec, with quality assurances to satisfy project requirements and certifications.
Our inspector is certified Level II by The American Society for Nondestructive Testing (ASNT) for:
Liquid Penetrant Testing (PT)
Magnetic Particle Testing (MT)
Reading Radiographic Testing (RT)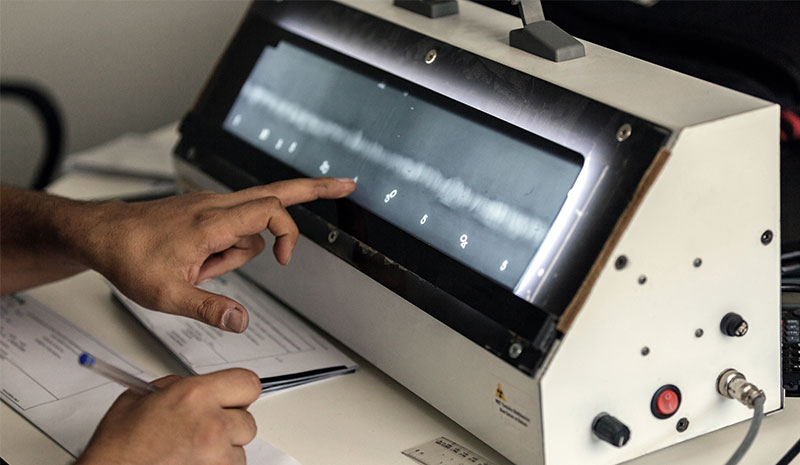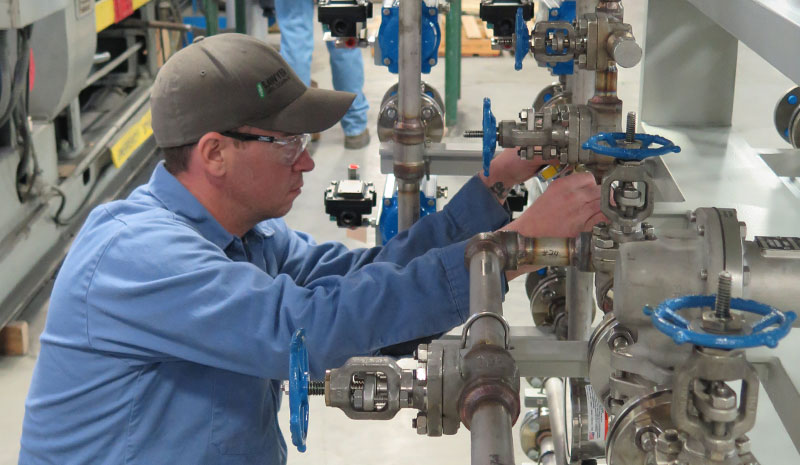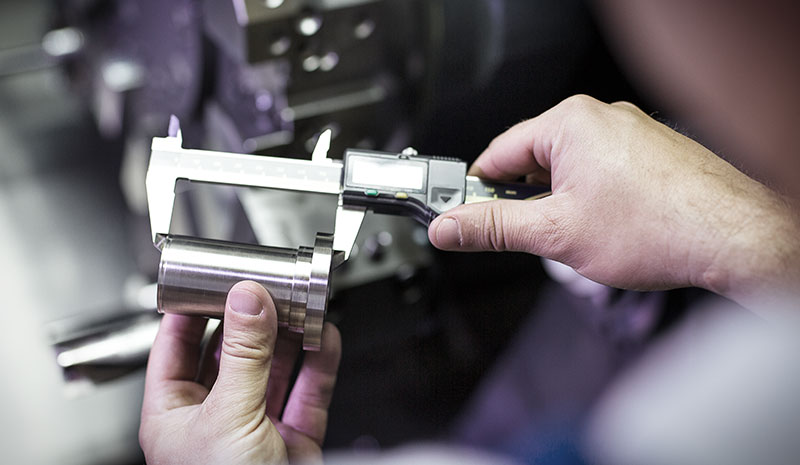 Our welders and fitters are meticulously tested, trained, and audited to guarantee conformance to project specifications and Sawyer Fabrication's expectations. From precision steel fabrication to industry-leading turnaround times and delivery schedules, our team is guaranteed to outperform your requirements.
Our comprehensive quality control process ensures that all stringent codes and regulations are exceeded during fabrication, as well as in post-production inspections.
We maintain active welding certifications for a multitude of qualified procedures and processes. Additionally, we are capable of writing and testing new Weld Procedure Specifications (WPS) in-house with no impact to your project deadline. With Sawyer Fabrication, you can rest assured that all code specifications will be met whether or not they are required for the project.
We control our welding and fabrication procedures in compliance with the American Society of Mechanical Engineers (ASME) and the National Board Inspection Code (NBIC) to meet the strictest global welding requirements.
Finally, Sawyer is certified with ASME R and U stamps. These certifications guarantee that we are capable of meeting ASME and NBIC standards for the fabrication, repair, and alteration of boilers, pressure vessels, and other pressure-retaining items.
We have welders actively qualified to weld in the following specifications and codes:
AWS D1.1 Structural Steel Welding
ASME Boiler and Pressure Code (BPVC) Sections I, IV, VIII X and/or XII



expert Inspection & certified Quality Control
Our meticulous inspection processes allow us to build a culture of quality assurance within everything we do. Quality control and accountability are integral parts of precision fabrication when you need the finished product to be flawless.
Our industry-leading quality control methods ensure this by carefully evaluating every stage of the metal fabrication process, including:
Receiving – Material specifications
In Process – Dimensional specifications
Final Inspection – Performed by our Quality Control Inspector and coordinated with required outside inspectors
Inspections are constantly performed to ensure every project meets:
Authorized requirements
Non-destructive examination
Design and engineering drawings
Documentation
Material specifications
Required standards and certifications