What Is Galvanizing?
How Does It Benefit Your Custom-Fabricated Components?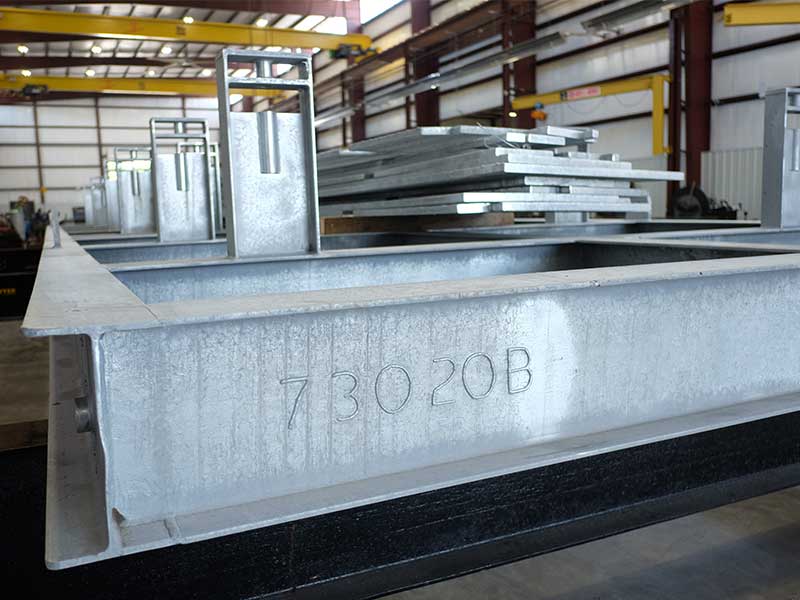 – Hot Dipped and Electro Galvanizing Explained
Understanding Value-Added Manufacturing Services with Sawyer Fabrication
Galvanization is an advanced metalworking process in which a zinc coating is applied to steel or iron to prevent rust and corrosion. One of the many value-added manufacturing services that Sawyer Fabrication delivers, galvanization can significantly increase the reliability and service life of your custom industrial components. In many commercial applications, the process more than pays for itself by significantly reducing your part maintenance and replacement costs down the road.
There are two production methods used to galvanize metal: hot dip galvanizing and electro galvanization. How each manufacturing process works, as well as the benefits and disadvantages, are discussed below.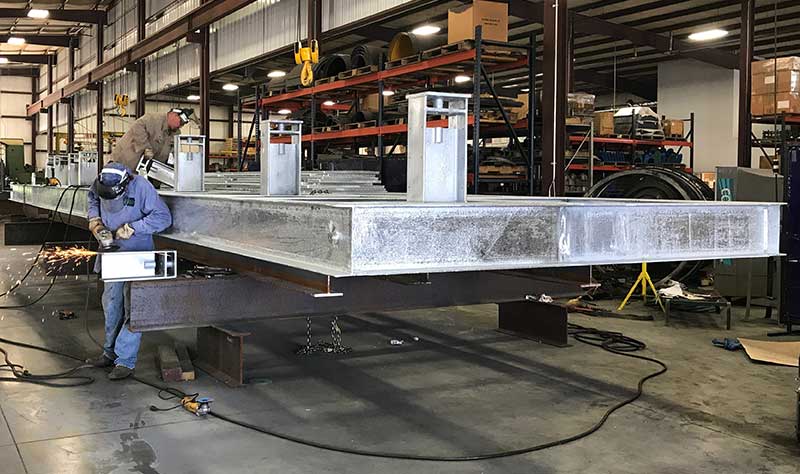 Hot Dip Galvanizing vs. Electro Galvanization
Hot Dip Galvanized Components
Benefits
The coating thickness of hot dip galvanization generally is about 80-100 µm – up to 10 times thicker than electro galvanization.
Hot dip galvanization is known to have a very high life averaging between 20 to 50 years.
Disadvantages
Hot dip galvanization requires a very rigid cleaning process, which is generally known as the 7 bath process. Cleaning is done in alkaline solution, pickling, water rinsing, fluxing
Hot dip galvanization is said to have normal coat thickness of about 40% much more expensive when compared to electro-galvanizing.
Hot dip galvanization has a dull, generally unattractive finish not suitable for products that require premium aesthetics.
Electro Galvanized Components
Benefits
Electro-galvanization comes with excellent finish
No stringent cleaning method required.
Normal coat thickness approximately 40% cheaper when compared to hot dip galvanizing.
Disadvantages
Electro-galvanization has relatively low life, generally ranging from several months to a couple of years.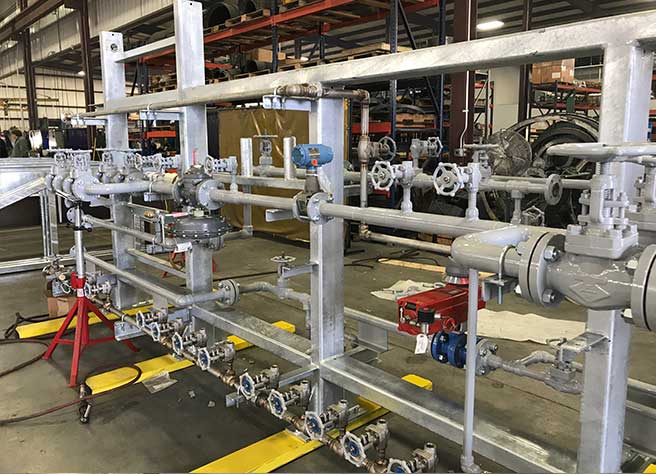 ---
Learn more about our Capabilities and view our Projects.
Follow us on Instagram