The Best Methods for Welding Aluminum in Industrial Metal Fabrication Projects
Aluminum welding services for industrial metal fabrication projects present a number of unique challenges. Compared to steel, aluminum has a lower melting point, and is more sensitive to temperature fluctuations that take place in the welding process. Furthermore, custom aluminum welding requires a perfectly prepped and clean surface to achieve structurally sound welds with no porosity.
Regardless of the challenges associated with industrial aluminum welding services, Sawyer's fully equipped AWS Certified welding department is poised to tackle these projects while delivering uncompromised quality and consistency.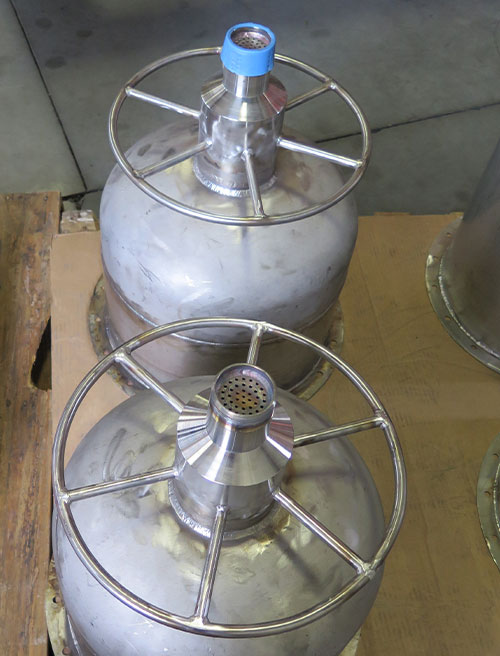 THE CHALLENGES OF WELDING ALUMINUM FOR INDUSTRIAL APPLICATIONS
Compared to steel alloys, aluminum is a more brittle material. It is more likely to chip or break under extreme conditions – such as the high-temperature, high-stress environments required for industrial manufacturing.
Aluminum also has a lower melting point than steel – especially when compared to carbon steel and other premium alloys. This means that aluminum welds are more likely to crack and warp if they are not performed meticulously.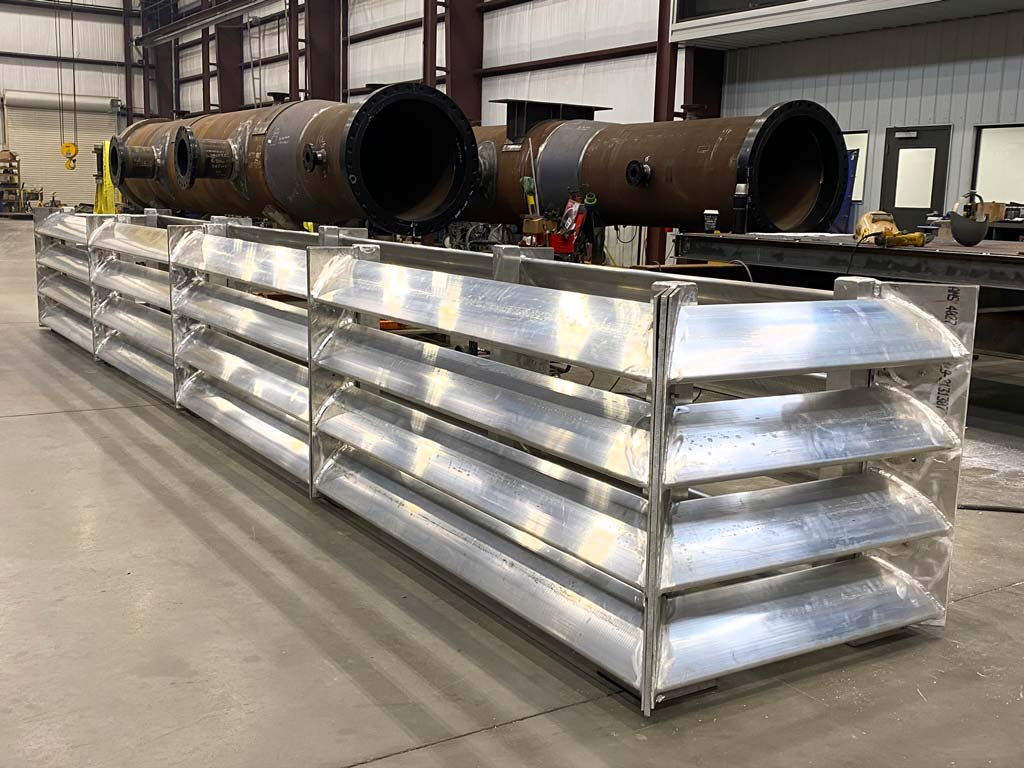 THE BEST PRACTICES FOR QUALITY ALUMINUM WELDING SERVICES
ALUMINUM SURFACE PREPARATION AND CLEANING
Before the aluminum welding process begins, all traces of oil, dirt, and other contaminants must be removed from the component surfaces. This includes all moisture and water residue, which will otherwise create pours throughout the weld, compromising its structural integrity.
At Sawyer Fabrication, we create a clean, sterile surface and environment to prevent contamination that yields the strongest aluminum weld possible.
STRIPPING AWAY THE LAYER OF ALUMINUM OXIDE
Once the aluminum is clean and sterile, it's imperative that the oxide layer is stripped away before welding. Aluminum oxide naturally forms on the surface of components due to oxygen in the air. If this layer is not removed, it can create porosity in the weld and release other contaminants which compromise the weld's strength and consistency.
PROPER STORAGE FOR ALUMINUM MATERIALS
Aluminum materials must be stored properly prior to welding, protected from condensation, chemical corrosion, and extreme temperatures. This helps avoid introducing contaminants into the welding process while also streamlining the pre-production process.
SPECIALIZED ALUMINUM WELDING TECHNIQUES
Industrial aluminum welding projects require specialized equipment and careful techniques that only experienced craftsmen can master. For example, instead of weaving techniques often used in steel welding, it's better to employ a stinger bed to promote proper weld penetration. In GMAW aluminum welding applications, higher heat and welding speeds are employed to prevent pooling.
No matter your industry or application, you can count on Sawyer's AWS Certified welding department to deliver the quality-backed craftsmanship your custom industrial fabrication project deserves.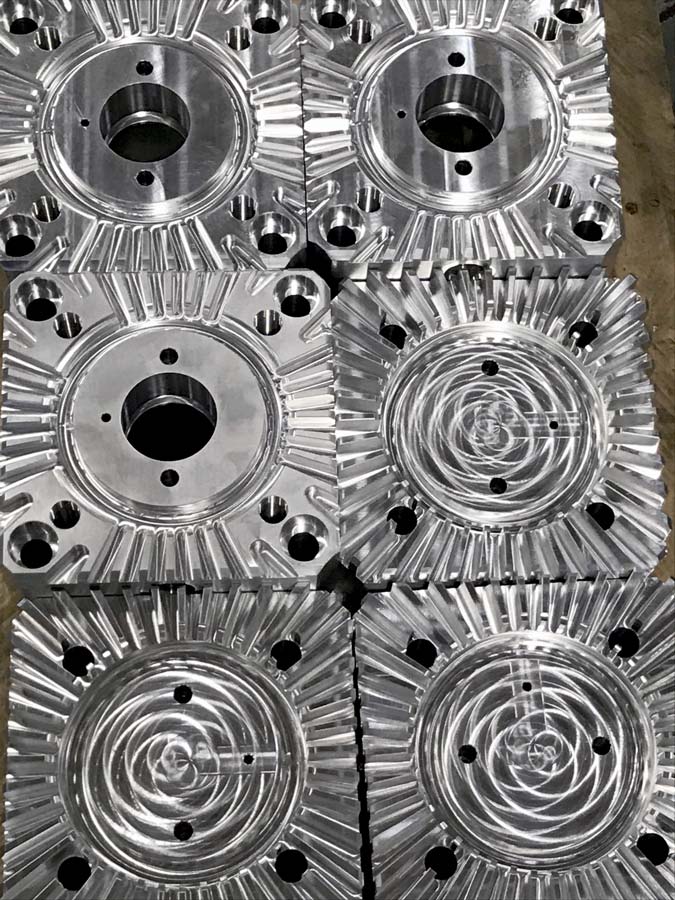 MORE THAN 70 YEARS OF QUALITY AMERICAN WELDING SERVICES
Based in Tulsa, Oklahoma, Sawyer Fabrication is one of the Midwest's premier industrial weld shops offering expert aluminum welding solutions. Our AWS Certified welding department offers complete fabrication services for your project. Additionally, we are certified R and U stamped for welding ASME pressure vessels. Our other specialties include industrial piping systems, modular process skids, and heavy structural weldments.