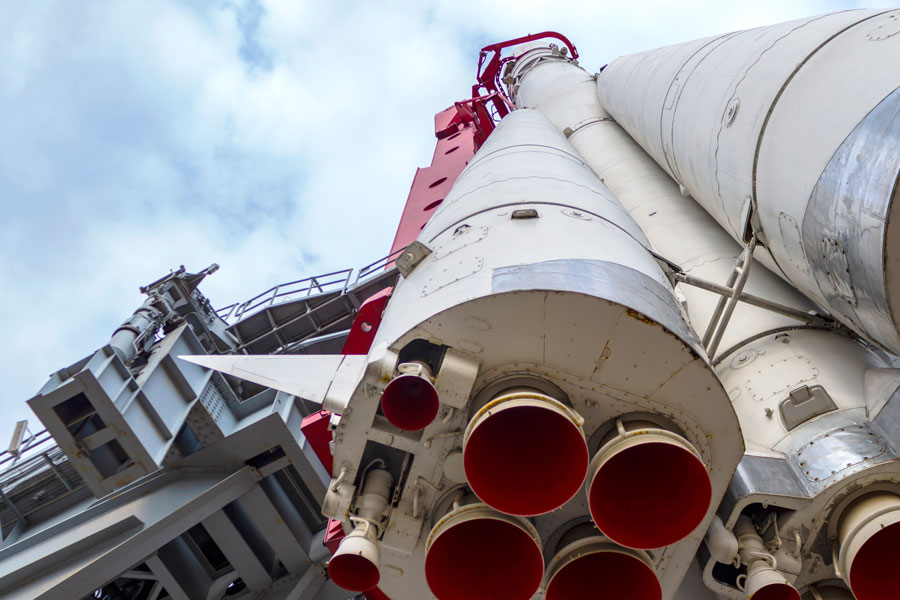 Aerospace Manufacturing Companies in Tulsa, OK Can Help Solve Your Supply Chain Issues
Aerospace manufacturing is a state-of-the-art industry that demands the utmost in precision, consistency, and responsiveness. Specialized aerospace fabricators must be capable of achieving uncompromised quality and accuracy with every product. Simultaneously, they must offer quick turnaround times to accommodate rapid response and critical part manufacturing.
For these reasons, supply chain issues and production delays are especially disruptive for the aviation and spaceflight sectors. However, customers throughout the Midwest and beyond can avoid supply chain constraints and ensure all production timelines remain on track by partnering with a dedicated aerospace manufacturer like Sawyer Fabrication based out of Tulsa, Oklahoma.
The Benefits of Partnering with a Local Aerospace Fabrication Shop in Tulsa, Oklahoma
Simplifying Your Aerospace Supply Chain with Local Manufacturing
Sawyer provides a full range of in-house fabrication services from our facility located in Tulsa, Oklahoma. For customers who are local, within the state, or across the greater Midwest region, our company can often streamline your production needs and simplify your supply chain.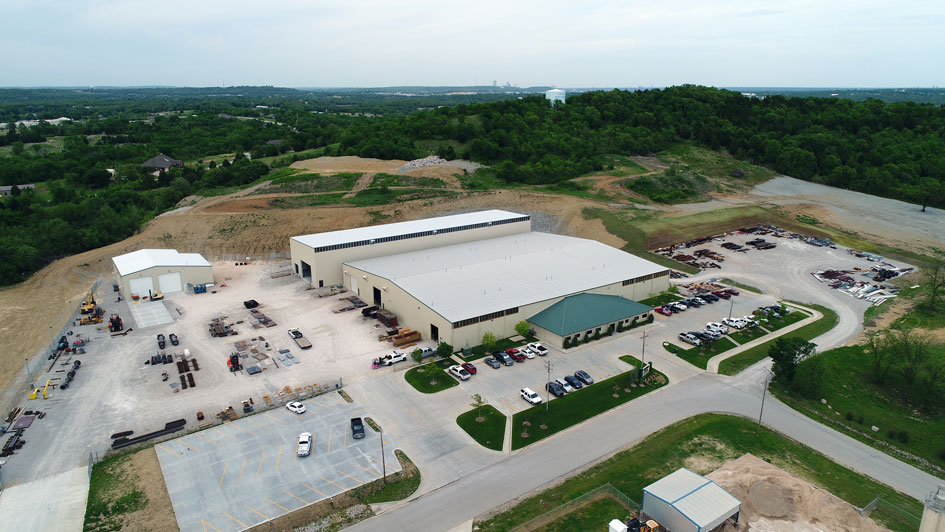 Complete Fabrication Solutions for Aerospace Projects
Sawyer has more than 85,000 sq.-ft of production space at our disposal for sheet metal fabrication and machined products for the aerospace industry. Our full suite of aerospace manufacturing services include precision CNC machining, structural steel welding as well as ASME welding services for pressure vessels. With an integrated turnkey assembly department, Sawyer is able to streamline the total production of your aerospace parts from initial development to final delivery.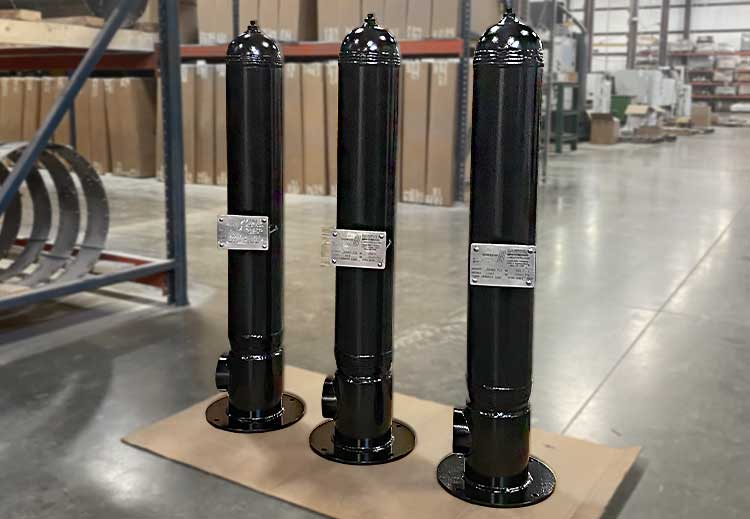 Superior Aerospace Quality – Fabricated in the USA
When it comes to today's aerospace manufacturing realm, products fabricated domestically are almost universally perceived as being a higher quality, more sustainable option. Sawyer delivers on this promise of enhanced quality and efficiency while giving your products a "Made in Tulsa, Oklahoma" stamp of approval that can help your business stand out from your competitors.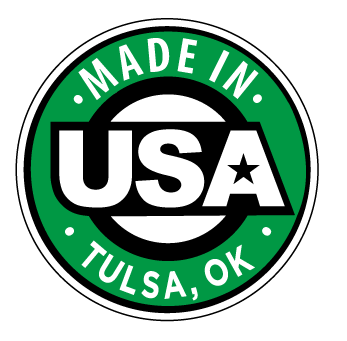 Your Single-Source American Manufacturer – From Fabrication to Assembly to Delivery
At Sawyer Fabrication, we strive to be a complete fabrication solutions provider in order to streamline your aerospace project and simplify your supply chain. Our experience in working with some of today's top aviation and spaceflight competitors combined with our relentless commitment to quality and precision ensure that your products are manufactured with the superior quality they deserve.
---
View more of our Capabilities and follow us on Instagram.