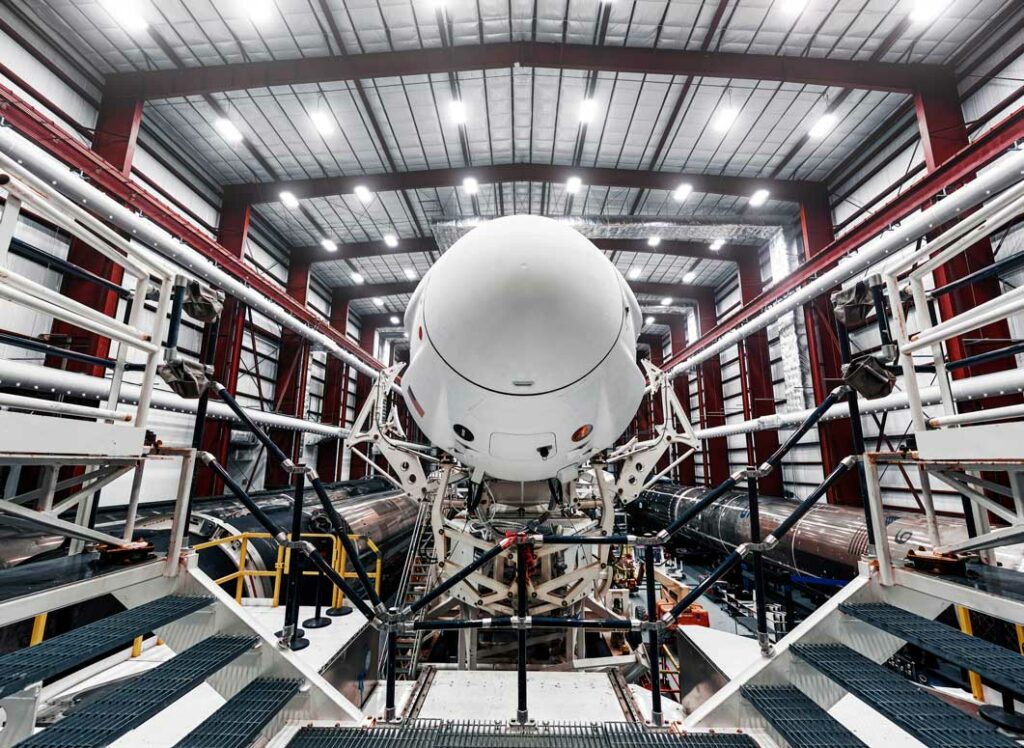 Precision Aerospace Fabrication Services for Complex Components and Weldments
Sawyer Fab offers the precision and flexibility to tackle complex aerospace steel fabrication projects as well as ASME pressure vessel welding for the aviation and spaceflight industries.
Our custom aerospace fabrication experience includes industrial stairs, ladders, and platform systems installed within the facilities of leading spaceflight companies around the nation. Our ASME and AWS certified welding department has manufactured pressure-retaining tanks and weldments utilized in some of the aerospace sector's most state-of-the-art operations.
Our versatile contract manufacturing experience combined with our robust quality control system has established Sawyer as the choice industrial fabrication company for flight projects in Florida and beyond.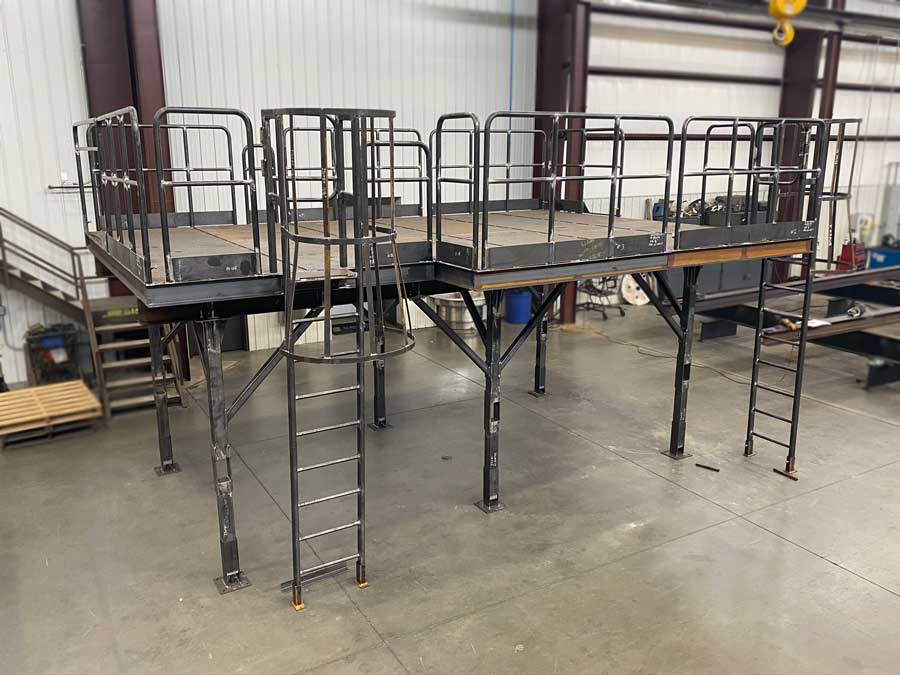 Precision Aerospace Welding Services – ASME and AWS Certified
Sawyer's expert welding technicians are highly experienced in achieving the precision and consistency demanded by today's manufacturing projects. From complex weldments and structural steel welding to industrial platforms, ladders, and other custom fabricated facility equipment, Sawyer offers guaranteed quality along with a simpler solution to your supply chain.
Our welders are continually trained, tested, and certified in virtually every welding process utilized by the modern aviation and flight industries. Our welding services include MIG, TIG, stick, flux core, and submerged arc welding. Our comprehensive welding processes enable Sawyer to process a diverse range of metals including carbon steel, stainless steel, aluminum, and various specialty alloys required by unique aircraft applications.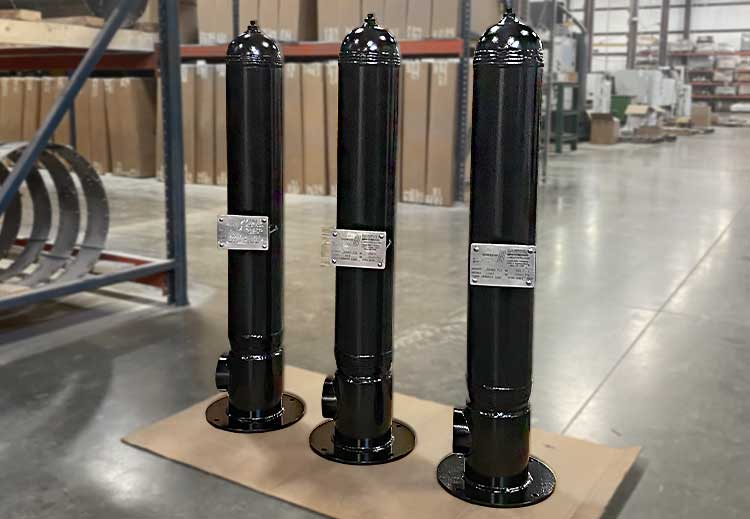 ASME Pressure Vessel Welding for the Aviation and Spaceflight Industries
In addition to our complete custom fabrication capabilities, Sawyer's welding department specializes in ASME certified welding services for pressure vessels. From aircraft air tanks and flotation systems to pressure vessel equipment on the runway and in the hangar, Sawyer is capable of reliably welding virtually any aerospace pressure vessels.
Custom Aerospace Machining Services – Manual and CNC Machining
Our facility's integrated machine shop enables Sawyer to tackle a wide range of contract manufacturing projects entirely in-house. Experienced machinists are capable of achieving the accuracy, precision, and repeatability required by industrial sectors.
Sawyer's custom machining services are based around CNC machinery as well as a full line of highly efficient manual machines. From single-part prototypes to small-volume production part runs, we are able to choose the most capable and efficient machine for each unique job.
Your Single-Source American Manufacturer – From Fabrication to Assembly to Delivery
Based out of Tulsa, Oklahoma, Sawyer Fab is an experienced American aerospace manufacturer dedicated to superior quality, customer service, and engineering support. We're proud to provide our nation's state-of-the-art aviation and spaceflight industries with the precision fabrication solutions they require.