Advantages of American Fabrication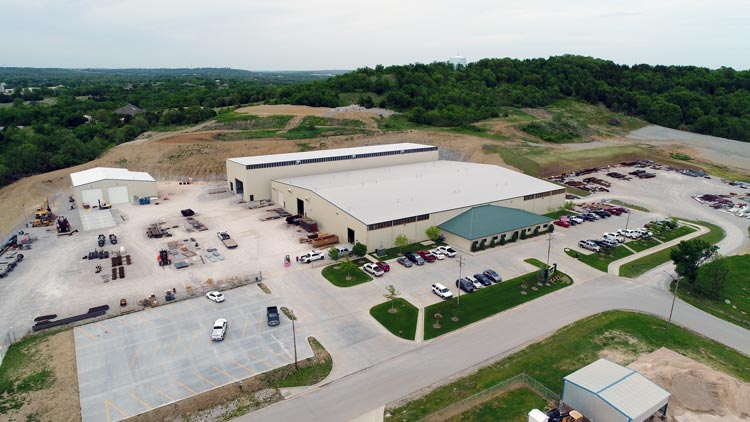 The Advantages of Partnering with an American Fabrication Shop
Responsive American contract manufacturers offer a number of distinct advantages when compared to our overseas competitors. The benefits of domestic fabrication and welding services have become even more apparent in the post-COVID-19 manufacturing world, which has seen international supply chain disruptions remaining at the forefront of challenges faced by providers throughout the nation.
Quality-focused American fabrication shops such as Sawyer Fabrication can help solve your supply chain issues while further guaranteeing your products are manufactured with the precision and consistency they deserve.
The Benefits of American Fabrication and Industrial Welding Services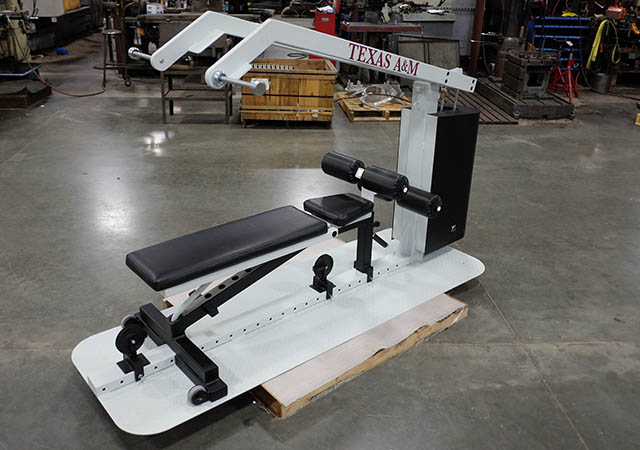 Flexibility for Your Custom-Fabricated Products
American contract manufacturers like Sawyer can more efficiently incorporate product revisions and adapt to market demands. This is invaluable to both prototype and production applications.
For rapid prototyping projects, we can readily manufacture and test your custom prototype iterations, helping you arrive at a finalized product much quicker than is possible with overseas manufacturing.
When it comes to full-scale production, we are able to more responsively ramp up or down to meet market demands. This helps ensure your products remain available without resorting to excessive inventory.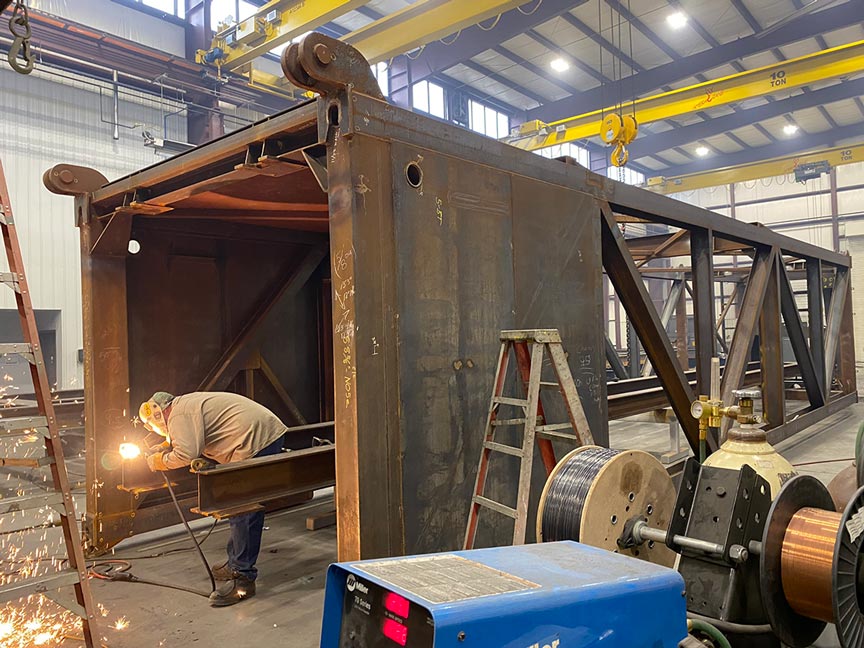 Responsive Customer Service and Ongoing Project Support
Efficient communication is key when it comes to keeping your industrial fabrication and welding project on track. Working with an international contract manufacturer often comes with inefficient communication, language barriers, and a general lack of responsiveness when compared to premium American fabrication shops.
In contrast, at Sawyer Fab we take pride in superior customer service and responsive project support. We thrive on engineering challenges and strive to help you refine your products to the fullest extent. Simultaneously, we help you maintain an optimized manufacturing plan according to your budget and volume requirements.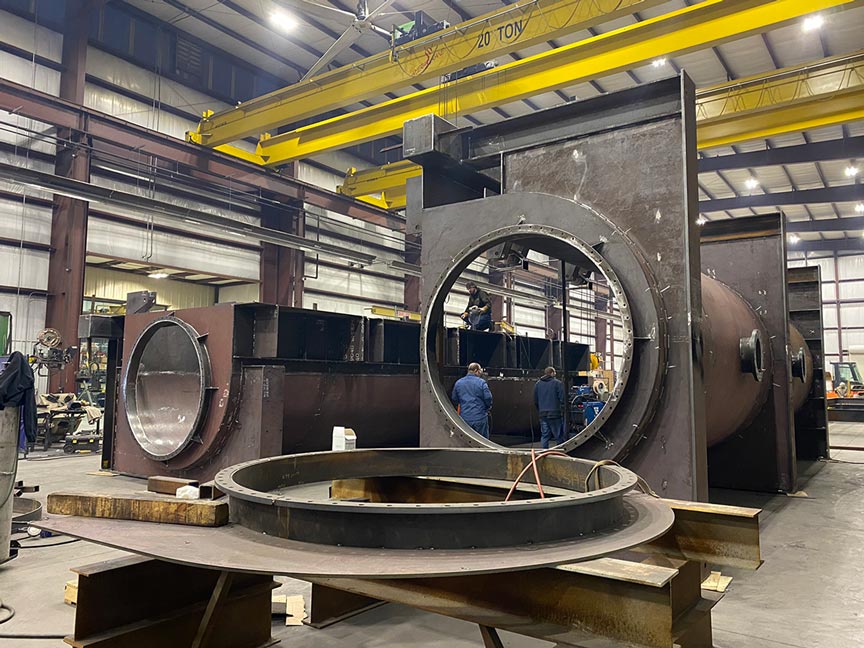 Reliable American Manufacturing Services that Enhance Your Brand
In today's world of precision fabrication and welding, "Made in the USA" is synonymous with superior quality, consistency, and sustainability. Your customers and your community alike will respond favorably to domestically produced fabrications, boosting the quality of your brand name.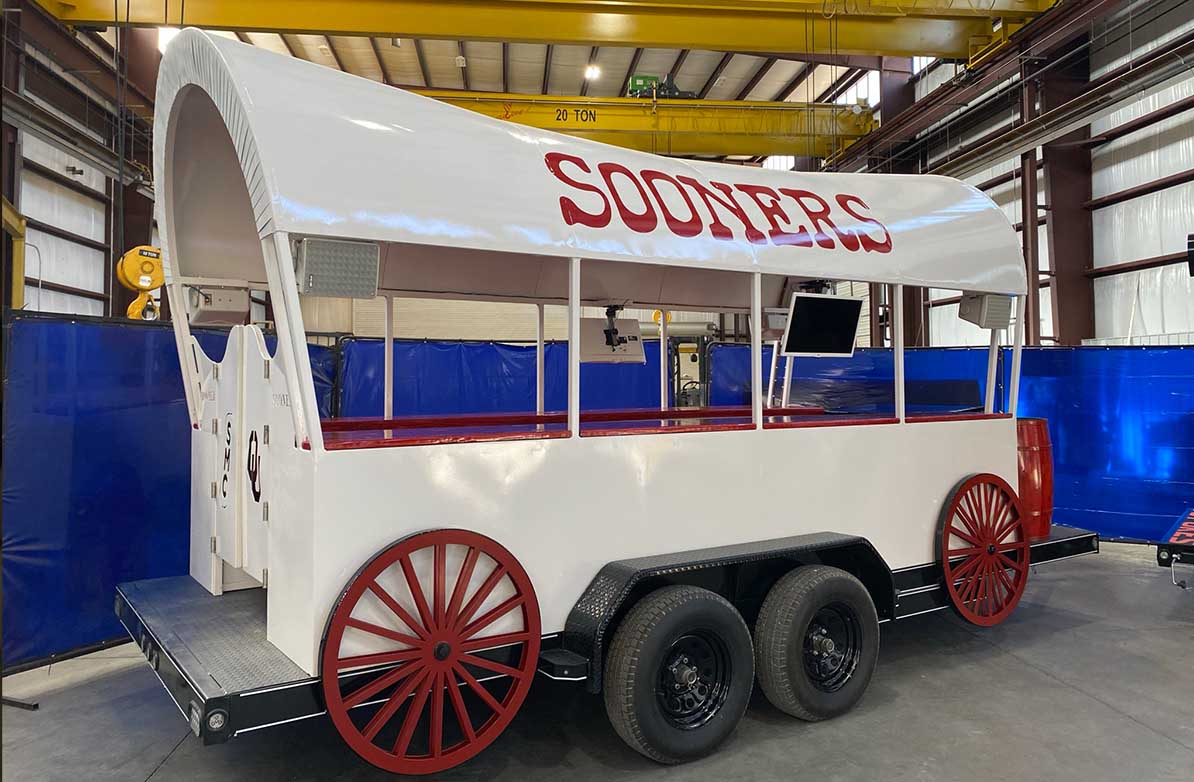 Local Manufacturing for the Tulsa, Oklahoma Region and the Greater Midwest
Based in Tulsa, Oklahoma, Sawyer Fabrication provides high-quality American contract manufacturing services to the greater Midwest region and beyond. From high-performance industrial fabrication projects to specialized welding and machining services, we offer the responsiveness and support that your premium products deserve.
---